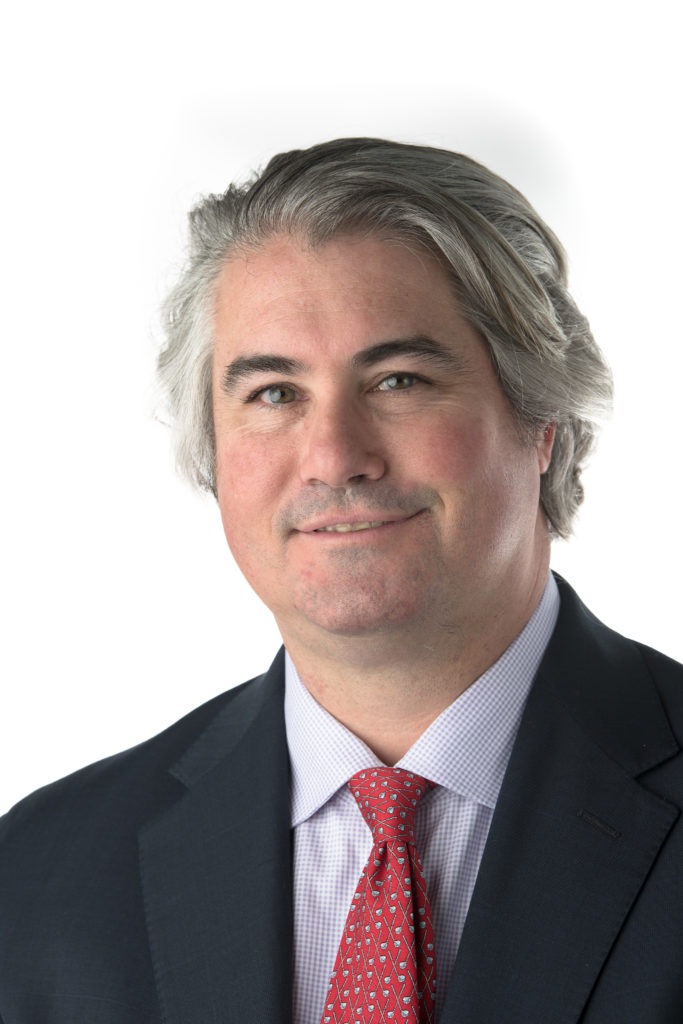 Jeff Edwards, Founder
Jeff Edwards founded Edwards Law to help people obtain the justice they deserve. With this goal in mind, Jeff has successfully tried numerous cases to verdict and negotiated hundreds of settlements.
Before practicing law, Jeff went to Dartmouth College and taught sixth grade in the Rio Grande Valley as part of the Teach for America Program. In 1999, Jeff graduated with a joint degree in law and public affairs from the University of Texas School of Law and LBJ School of Public Affairs.
While he began his career working at an international defense firm practicing business litigation and defending companies accused of securities fraud, his passion for helping people led him to the plaintiff's side. Since 2003, Jeff has represented individuals who have suffered serious injuries or endured significant financial hardships.
Jeff has been victorious in numerous trials and has achieved several settlements resulting in multi-million dollar recoveries for his clients. Among others, these include the Richard Danziger wrongful imprisonment case, a securities fraud case brought by an Austin company against several investment banks, and the drowning of a child at a fitness center swimming pool.
Jeff is well known for his work in the medical malpractice and civil rights arenas and has been instrumental in obtaining several high profile victories in Austin, Dallas, Houston, San Angelo, Marshall, Amarillo, San Antonio, and Michigan. These include police shooting cases, sexual abuse of minors by government employees, jail deaths, and failures by medical providers to diagnose cancer or provide adequate treatment in hospitals and nursing homes.

Jeff is proud that his peers have recognized him as a Super Lawyer, an honor accorded to the top five percent of practicing lawyers in Texas, and that his success has earned him membership into the million dollar advocates forum and multi-million dollar advocates forum, an honor afforded to less than 1% of the national plaintiff's bar.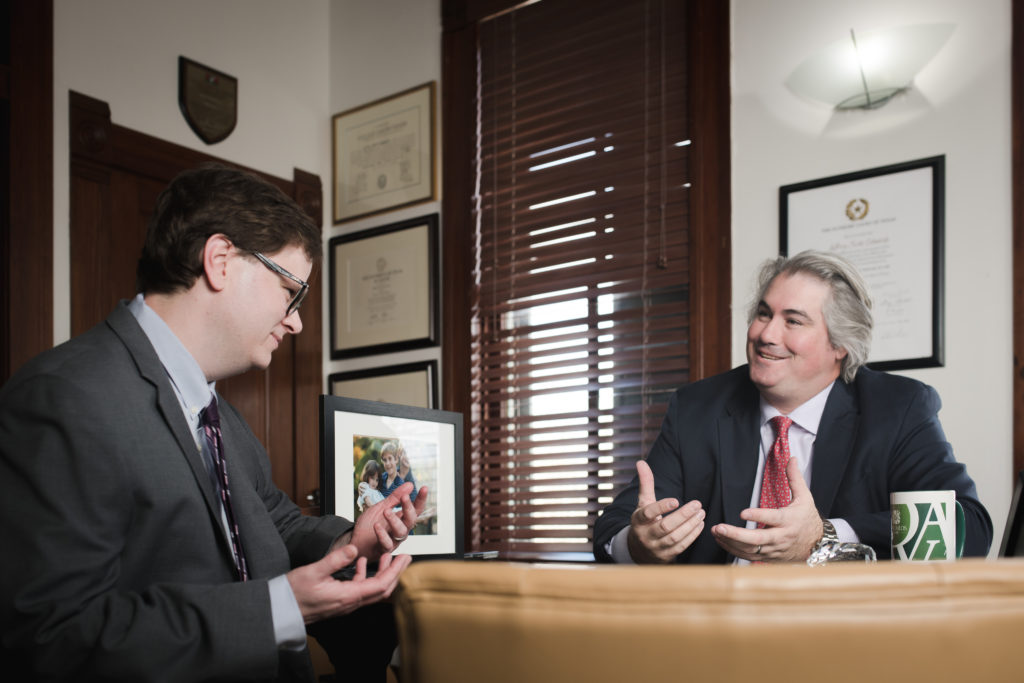 In 2008, the Texas Civil Rights Project awarded him their Pro Bono Champion award for successfully resolving several sexual abuse cases at the Texas Youth Commission and helped them make systemic changes to the way in which children are treated in Texas' juvenile justice system.
In addition to accolades from peers, Jeff is also board certified in personal injury law by the Texas Board of Legal Specialization, a certification bestowed upon less than 5% of the plaintiff's bar and very few people Jeff's age.
Despite his success, Jeff strives to maintain strong working relationships with members of the defense bar and takes great pride when, as is often the case, his adversaries recommend him to their friends and colleagues.
Jeff and his firm, Edwards Law, are also committed to making a difference in the community. From 2005-2009, Jeff served as a Commissioner on the Access to Justice Commission, the State Bar and Supreme Court's effort to provide legal services for the poor and regularly testifies before the legislature on behalf of its legislative committee While on the Commission, he chaired the technology section and arranged for the delivery of $800,000 worth of computer equipment to to Texas' legal services organizations.
Jeff has also been on the Board of Volunteer Legal Services for more than ten years, has served as its President, was a founding member of its Sustainability Society, and has hosted numerous fundraisers at his home. Jeff is a Life Fellow of the Texas Bar Foundation, a member of the Lloyd Locheridge Inns of Court, and remains active in the Bar. He previously served as President of the Austin Young Lawyers Association and on the Board of Youth Launch, a teen-mentoring group.
Jeff has spoken on a variety of topics throughout the state on topics as diverse as federal practice, evidence, civil rights issues, and pro bono service, and is often asked to speak at his alma mater, the University of Texas School of Law.
Finally, Jeff is married to a wonderful woman and attorney, Allison. They have three beautiful children, Bering, Luke and Gracie. Both Jeff and Allison volunteer at their schools. Though they are originally from Connecticut and Houston, respectively, they now proudly call Austin home.